We test all make and model Cars, Pick up Trucks, Suv's Vans, Mini-vans Motorhomes Medium-Duty, and Heavy-Duty Vehicles.
Auto Emissions Testing STAR Station
Express Smog Station: Professional Vehicle Smog Test Certification for DMV in Albany, Berkeley, El Cerrito, Emeryville, Richmond California.
Almost all of the vehicles in CA are required to pass a smog test inspection every two years for registration renewal purposes. And if your vehicle is already due for a smog test inspection, better get it from the only Express Smog Station. We have been trusted by many vehicle owners in and around Albany, Berkeley, El Cerrito, and Richmond to do the smog check services for them.
We conduct certified smog test inspection services. These include DMV registration smog checks, regular smog inspections, biennial smog checks, DMV smog checks, test-only smog inspections, diesel vehicles smog checks, and hybrid vehicle smog checks. Our technicians are well-equipped and experienced to ensure that we deliver quality smog check services without breaking your pocket. We do all smog checks for the department of motor vehicle's best deals in and around Albany, Berkeley, El Cerrito, and Richmond, CA. We test diesel vehicles, including one free retest within 30 days if needed, excluding motor homes.
Get your smog test inspection services from the one and only Express Smog Station now, Quality services at affordable prices all year round! Call us now for questions or appointments. Again, We are serving Albany, Berkeley, El Cerrito, Richmond, and San Francisco California.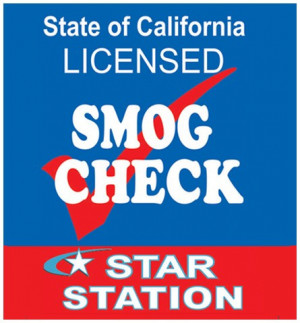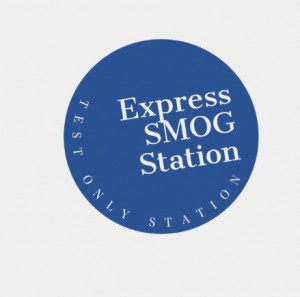 DMV Registration Smog Check

Out of State Vehicles Smog Check

Change of Ownership Vehicles

Star Smog Check Service

Regular Smog Inspection
Fast Service

you can depend on our quick service when you visit us. We do all smogs check inspection certifications for the D.M.V, Our Smog Check Technicians are here to serve all your car's smog needs.
Hybrid Vehicles Smog Check

Biennial Smog Checks

DMV Smog Checks

Test only Smog Inspection

Diesel Vehicles Smog Check
© 2023 Website Express Smog Station

All Cars and Light Duty Trucks year model 2000 and newer now can schedule online. Same-day appointments are available Check it out.
NOW SCHEDULE YOUR SMOG CHECK ONLINE