Smog Check Price List For 2000 and Newer-Year Model Vehicles.
We Do All Smog Checks Certifications for D.M.V Best Deals Around.
We test Diesel, Gasoline includes alternative-fueled vehicles Ethanol, methanol, LPG, CNG, etc. and hybrid vehicles.
PLEASE CALL US FOR ANY QUESTIONS RELATED TO EMISSIONS TESTING, APPOINTMENT AVAILABILITY DIRECTIONS PRICE ESTIMATES, AND COUPON DISCOUNT OFFERS, THANK YOU.
Auto Emissions Inspection STAR Certified Test Only Station.
Electronically Transmit Certificate to DMV.
© 2022 Website I Express I Smog I Station
Located at San Pablo Avenue and Harrison Street Between City of Albany and Berkeley.
Cars Light Duty Pick-up Trucks SUV's and Minivans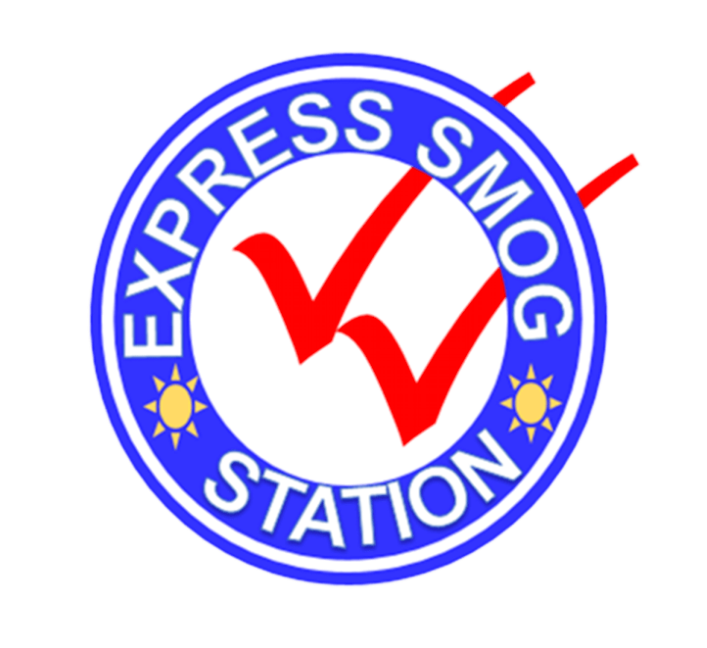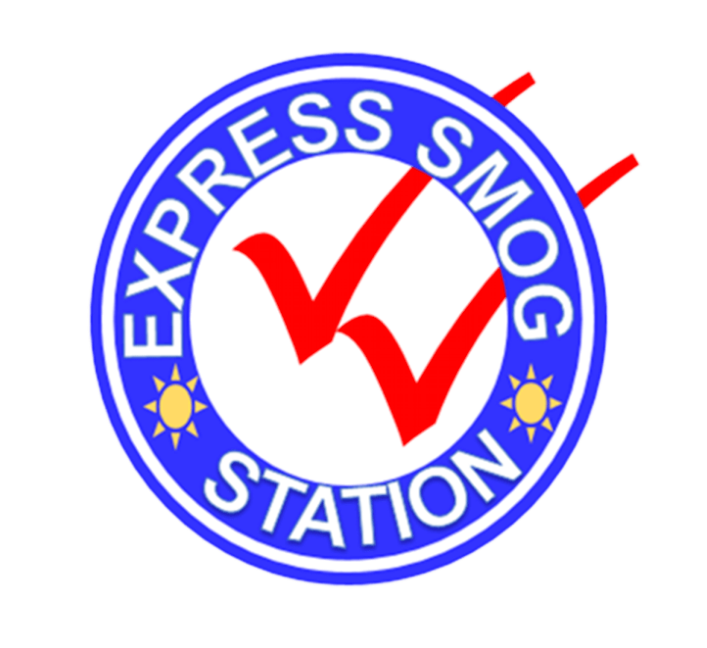 Smog Check $49.75
Certificate $8.25
Total $58.00
Motorhomes Medium and Heavy Duty vehicles
Smog Check $69.75
Certificate $8.25
Total $78.00