Smog Check Price List For 2000 and Newer-Year Model Vehicles.
We Do All Smog Checks Certifications for D.M.V Best Deals around.
We test Diesel, Gasoline includes alternative-fueled vehicles Ethanol, methanol, LPG, CNG, etc. and hybrid vehicles.
PLEASE CALL US FOR ANY EMISSIONS TESTING, APPOINTMENTS DIRECTIONS PRICING, DISCOUNT OFFERS, COUPONS OR ANY SMOG TESTING QUESTION.
Copyright © 2021 Website I Express I Smog I Station
Located on the corner of San Pablo Avenue and Harrison Street.
1199 SAN PABLO AVENUE BERKELEY CA 94706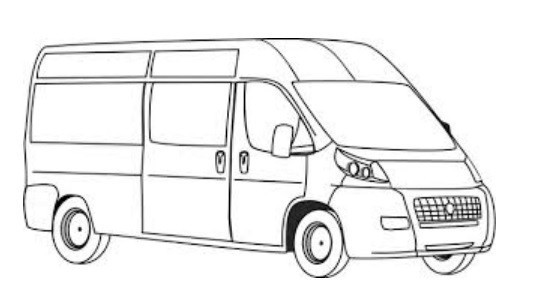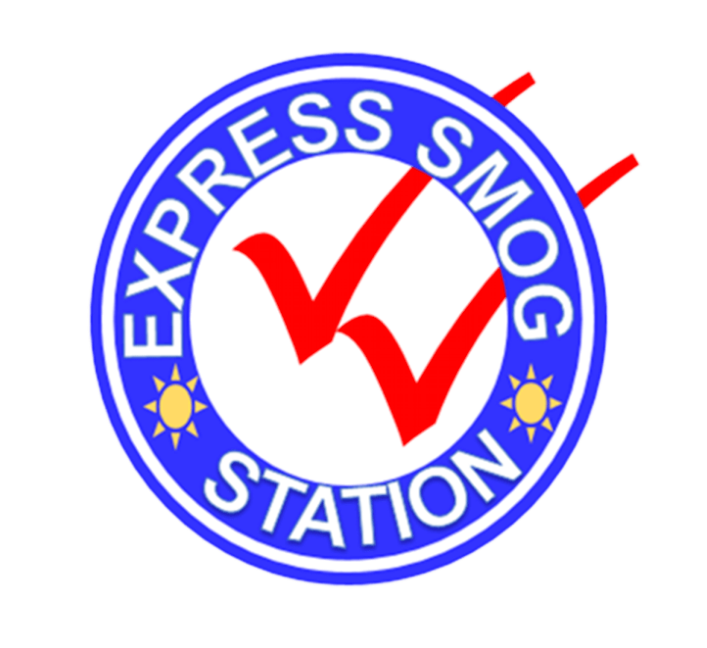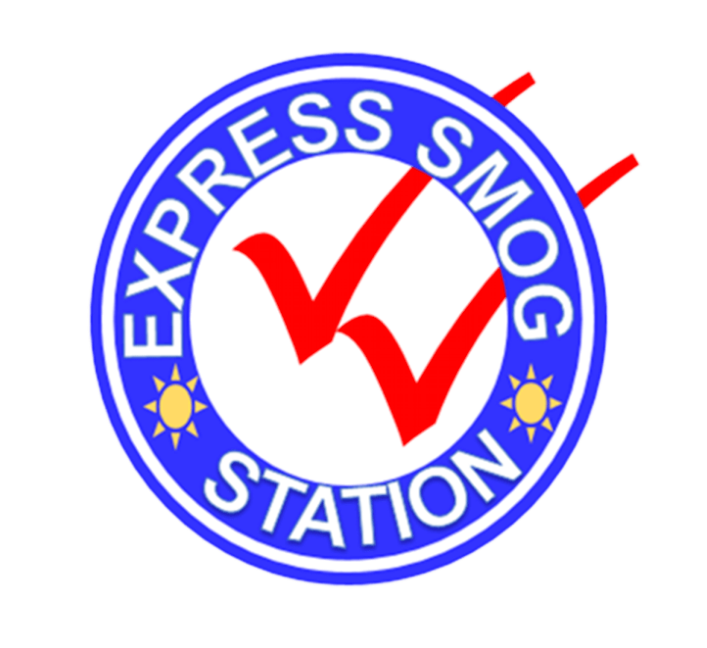 Smog Check $49.75
Certificate $8.25
Total $58.00
Smog Check $49.75 Certificate $8.25
Total $58.00
Motorhomes Medium and Heavy Duty vehicles
Smog Check $69.75
Certificate $8.25
Total $78.00