2000 Year-Model and Newer ALL Cars Light Duty Pick-Up Trucks SUVs and Minivans. $8.25 Fee for California State Certification Applies.
OPEN 6 DAYS



MONDAY TO SATURDAY

09:00 AM TO 05:00 PM
FRIDAY 9:00 AM TO 1:00 PM
PAY WITH CARD AND CASH
Coupon Expires: 01/31/2023
WE TEST GASOLINE DIESEL AND HYBRID VEHICLES.
Albany Berkeley El Cerrito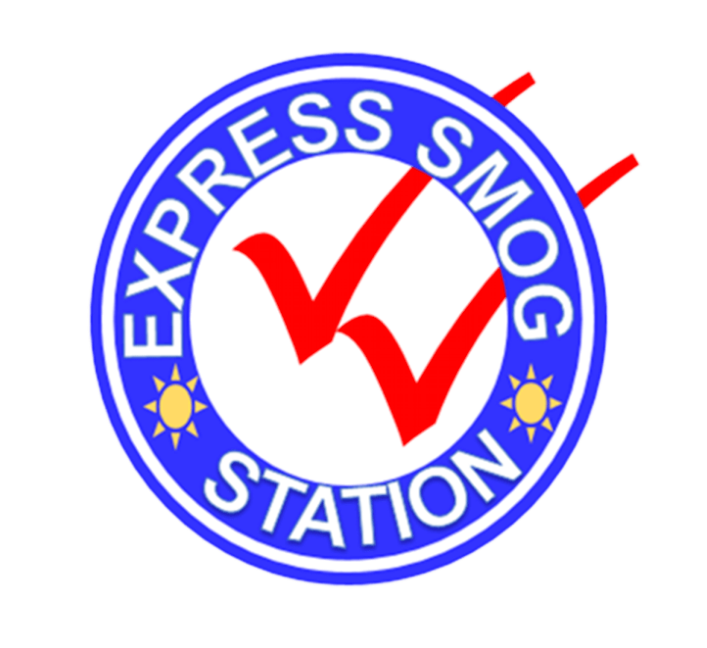 DMV Registration Renewal Smog Check

Title Transfer Smog Test

Out of State Vehicles Smog Check

Change of Ownership Vehicles

STAR Smog Check Service

Regular Smog Inspections

Biennial Smog Checks

DMV Smog Checks

Test Only Smog Inspection
Diesel Vehicles Smog Check
Hybrid Vehicles Smog Check
SCHEDULE YOUR NEXT SMOG CHECK NOW AND GET A $20 DISCOUNTED PRICE.

Click Here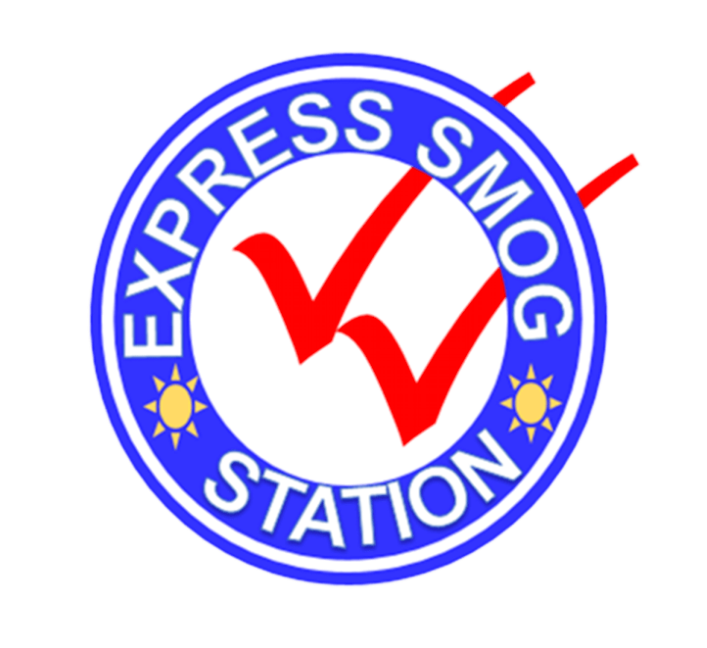 $

29.75

+

Certificate fee $8.25
Show This Coupon Before Your Next Smog Check Inspection and get $20 Discount.
© 2022 Website I Express I Smog I Station
No Extra Fee for STAR Directed and.
No Extra Fee for Out-of-State Vehicles.