We Do All Smog Checks for DMV Best Deals around.
We test diesel and hybrid vehicles.
PLEASE CALL US FOR ANY EMISSIONS TESTING, APPOINTMENTS DIRECTIONS PRICING, DISCOUNT OFFERS, COUPONS OR ANY SMOG TESTING QUESTION.
FAST SERVICE AND AFFORDABLE PRICE SMOG TESTS
Copyright © 2019 My Website I Express I Smog I Station
Located on the corner of San Pablo avenue and Harrison street.
1199 SAN PABLO AVENUE BERKELEY, CA 94706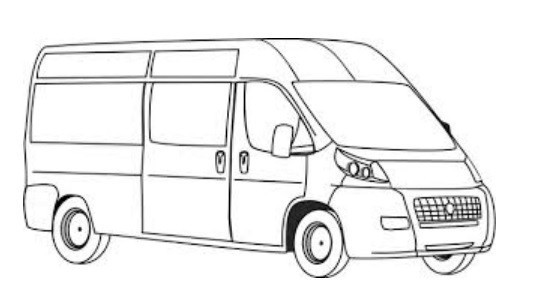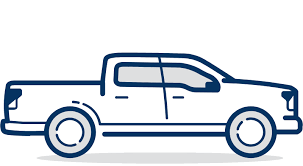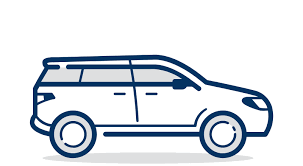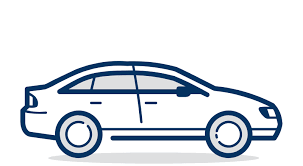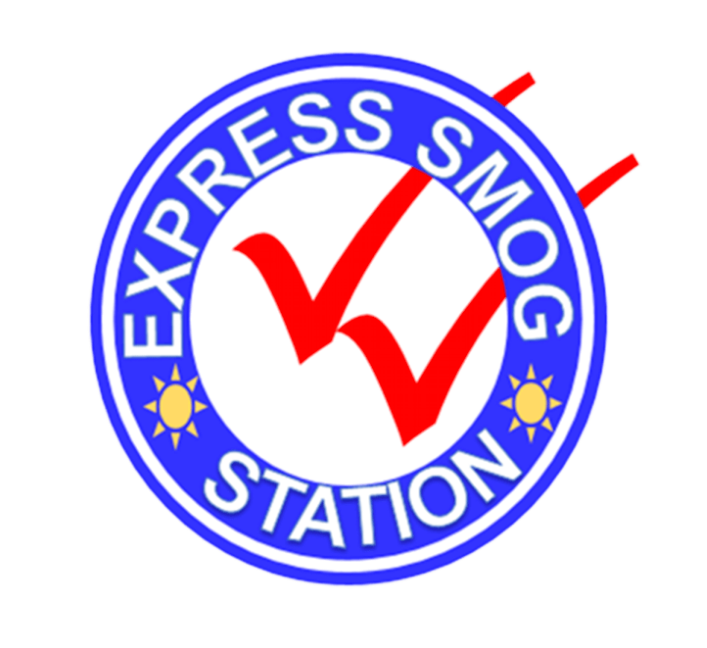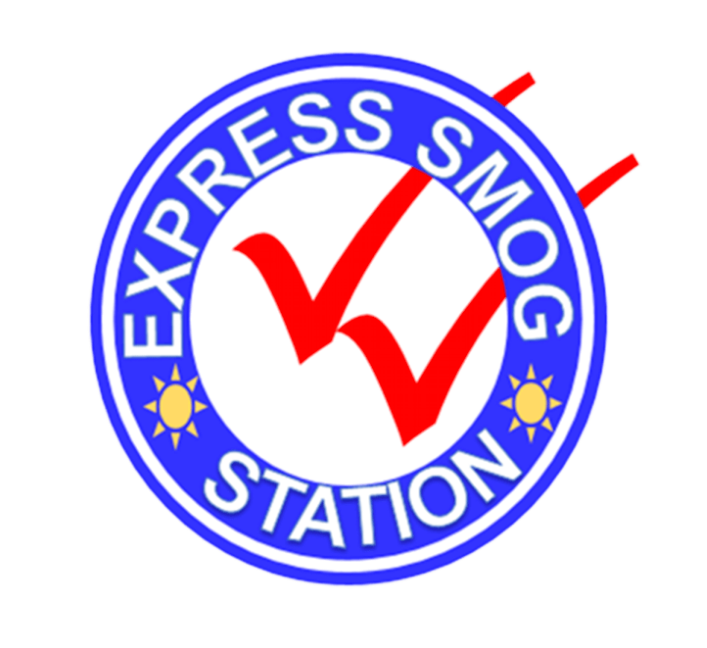 Smog Check $49.75
Certificate $8.25
Total $58.00
LARGE VANS HEAVY DUTY TRUCKS
Smog Check $59.75 Certificate $8.25
Total $68.00
Smog Check $69.75
Certificate $8.25
Total $78.00