Smog Check Coupon is for most Cars, Pick Up Trucks, Mini-Vans and light duty Suvs 2000 and newer year-models vehicles.Additional $10 for light duty Trucks Suvs and Mini-Vans. $8.25 fee applies for State Certificate.
Coupon is not valid with any other offers. Must present coupon at time of service.

1199 San Pablo Avenue Berkeley, CA 94706
Coupon Expires: 12/30/2019
We Do All Smog Checks for DMV. Best Deals Around.
UA-114072758-2
Coupon is valid for all Cars Pick up Trucks Suvs Mini-Vans, and all Light Duty Vehicles
SHOW COUPON ON MOBILE DEVICE, PRINT IT OR CALL US NOW TO SCHEDULE AN APPOINTMENT.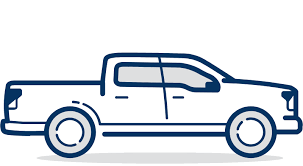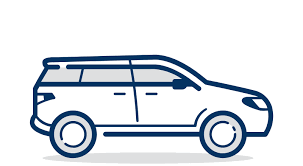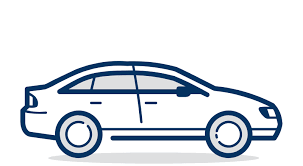 1199 SAN PABLO AVENUE BERKELEY CA, 94706
Coupon Expires: 12/30/2019
Must present coupon at the time of services. This coupon cannot be combined with any other offer for same services. This Coupon has no cash value, Not to be sold or altered in any way.
We test gasoline diesel and hybrid vehicles.
Please Schedule your next Smog test Online for 2000 and up model-year all Cars.
Coupon for 2000 model-year and Newer Vehicles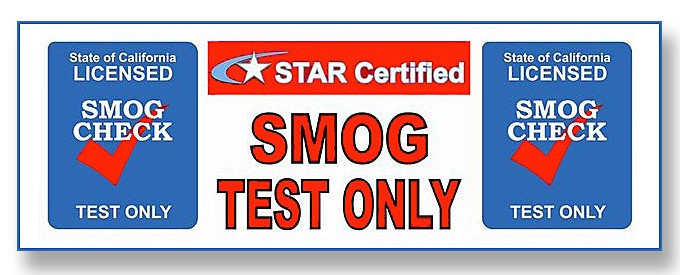 Fast Service and Affordable Price.
Albany / Berkeley / Oakland